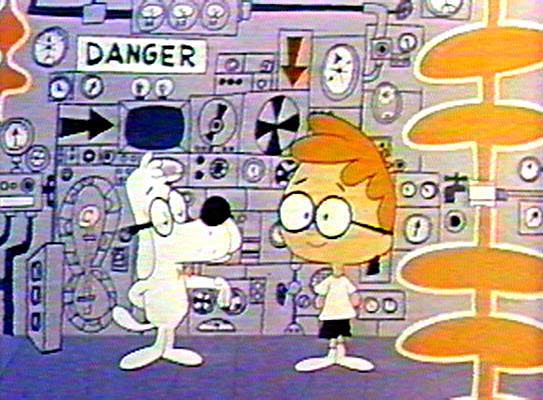 What is my clinical approach to exosome use? Watch the final installment of the foundational lectures
In this week's news, they are discussing a "cure for cancer". My blogs from 7 and 12 years ago explain all you need to know
On a visit to Harvard, I was reminded of how binary thinking is the root of much of the world's confusion. Life is polyphonic and sometimes, a simple melody is the exception that proves the rule.
In this 27-minute video, Dr. Ed Park of Recharge Biomedical reviews his approach to exosomes in the context of age mitigation, safety, efficacy, cost, and the patient-physician relationship.
EXOSOME BLOG- Neuralgia – August 3, 2019
Nerve pain from a dental accident cleared after 24 hours.
Telomere Blogs "Dec 8, 2015"
You may have seen a recent report of a small group of cancer patients cured with a PD-1 inhibitor. This is an known technology and the reason Jimmy Carter is still alive after metastatic melanoma. Read my blog from 7 years ago to understand this "new" cure
To understand how telomere erosion leads to cancer and how checkpoints act as cell suicide promoters, 
watch this video that I created 12 years ago
Slice of Life Blog (June 7, 2017)
There is only one melody that I've ever encountered where the root note of the scale never appears…happy 50th birthday to Roxy Music!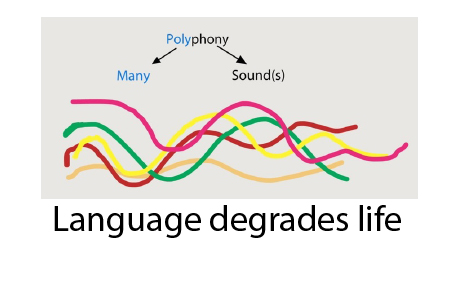 If you are interested in discussing telomeres, exosomes, or anything else, you can reach me at drpark@rechargebiomedical.com 
Appointments available in California, Hawaii, New York, Florida, and Texas
And, if you are a doctor and wish to join our private, complimentary  masterclasses, please email me.
Like to binge read or binge watch? 
You can download all my exosome educational materials with one click here: