Middle age hit me hard–so I hit back. I threw money at everything, but nothing really seemed to make a difference, until I tried Recharge.
The testimonials are all true:
The first thing you notice are the intense dreams. For me, this was really important, because I've been an intense dreamer all my life. But as I got older, my sleep quality started to degrade, as did the frequency of my dream sleep. From the first night, Recharge brought back my intense night dreams, and I was definitely sleeping better. My mental clarity and focus have also benefited: I've been writing a book since January.
Before Recharge, I had trouble getting on task. After a month of taking it, I was writing regularly every day. No procrastinating, just efficient work. Physically, the effects of Recharge are most noticeable on my energy and stamina.
I spent two weeks in Hawaii this spring. Basically, I would surf for two days, scuba dive for another two days, then repeat that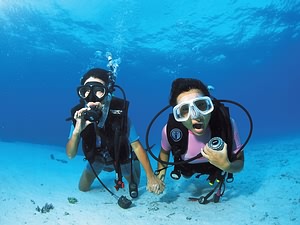 cycle. If you've tried either sport, you know how tiring they can be. But I was up at the crack of dawn every morning for two weeks to beat everyone to the water. No soreness. No lethargy. No after-exercise hangover.
None of my teenagers could keep up with my 48-year-old Recharged self.
Last, but definitely not least: Recharge makes you look fantastic. It's like a facelift in a bottle. No surprise: If you are sleeping great, and you have the energy to do things that make you happy, of course you'll look great as well. 
-Sumi A. (48yo)